BASE SPA – "Inspection, control and sampling management" is an inspection body that carries out inspection activities exclusively as a third-party body, in accordance with national and international standards and which always acts in compliance with its own principles of Independence and Impartiality within the general structure of BASE spa.
BASE SPA – "Inspection, Control and Sampling Department" offers its services to customers without any discrimination;
BASE SPA – "Inspection, control and sampling management" ensures that all personnel act in accordance with the provisions of the Code of Ethics and in compliance with the BASE SPA Company Management Manual;
Inspections, quality and quantity
We offer a wide range of checks and inspections to ensure the customer full compliance with contractual conditions. Inspectors and highly qualified staff ensure that the assignment is carried out according to the required standards.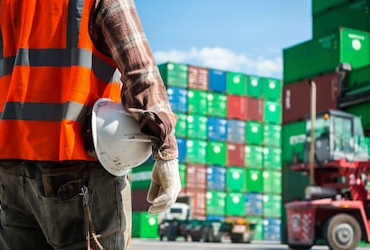 Containers' inspections
We carry out any type of international shipment, responding to the needs of the world of plant engineering and industry in the field of project cargo shipments, with the ability to easily reach any area of ​​the world.
FOG - FOQ - Assurance
These are very important services that cover all the risks to which bulk goods are usually exposed and which we have always offered to our customers.