Waste & Recycling Cargo
Base S.p.A. believes that waste are a basic resource, as we believe in the respect of the environment. This is the reason why we provide specialized care and assistance to all our customers involved in the cross-border shipments of waste cargo on three levels.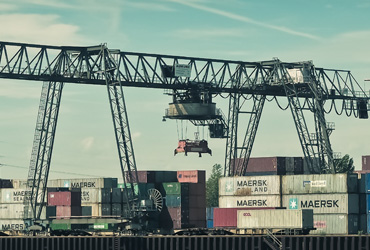 Solas VGM
A new regulation for a safer supply chain. We take utmost care to ensure the safe transportation of your cargo.
General Cargo
A worldwide presence in the world to import/export on a regular basis both in Full Container and in Groupage.
Project Cargo
Base S.p.A. meets the needs of plant engineering and industry and performs any kind of international project cargo shipments, being able to quickly reach any part of the world.
Logistica Integrata
We offer planning, implementation and control services for the efficient and effective flow and storage of raw materials, semi-finished and finished products, organization of storage areas, handling systems, packaging design, materials and related information from the point of origin to the point. of consumption, with the aim of satisfying the needs of customers.
Bulk Cargo Loading & Unloading
The work done by BASE S.p.A. is not limited to follow the process of customs documents only, but also provides the services of conclusion of contracts of carriage, looking for the best solution for storage of goods before boarding, finding the best solution for the unloading and storage of goods before final delivery to the buyer, the evaluation of customs categories for information on the costs of handling.
Quality & Quantity Inspections
BASE S.p.A. offers a wide range of controls and inspections to ensure that contractual characteristics have been respected. Inspectors and the highly qualified staff guarantee the execution of the task in according to the standards required.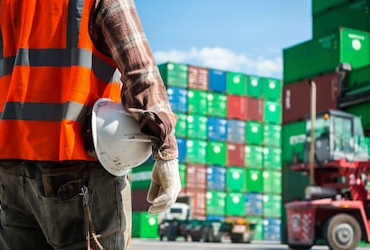 Containers Inspection
BASE S.p.A. helps its customers to ensure the safety of their container deliveries and the integrity of their cargo.
GMO Free
A GMO is an organism whose chromosome set – thanks to scientific conquest of genetical engineering – has been artificially modified by introducing a foreign gene taken from a donor organism. In this way the desired characteristics are transmitted to the organism; for example making plants resistant to herbicides, the endogenous production of insecticides, and so on.
FOG - FOQ - Insurance
They are very important services that cover all of the risks normally bulk goods are exposed and that we always offer to our Customers.